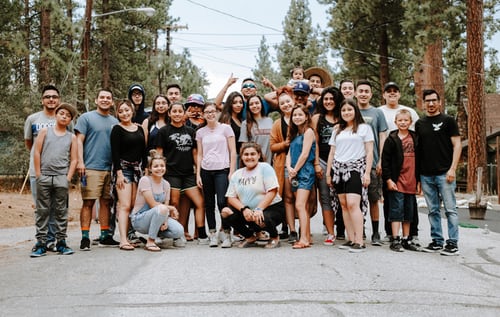 August 4, 2021
Airbnb & Asheville support renters ahead of CDC moratorium expiration
Airbnb is partnering with the City of Asheville, North Carolina to implement the COVID-19 Renter Protection Policy, ahead of the CDC moratorium expiration later this year.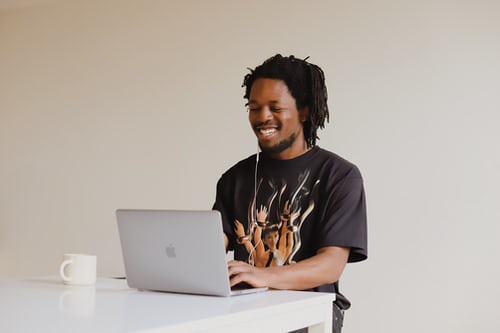 August 4, 2021
New milestone: More than 500 million flexible searches on Airbnb
We're working to make it easier for people to integrate travel into their lives, and earlier this year, we announced an improved browsing and booking experience that gives guests flexibility.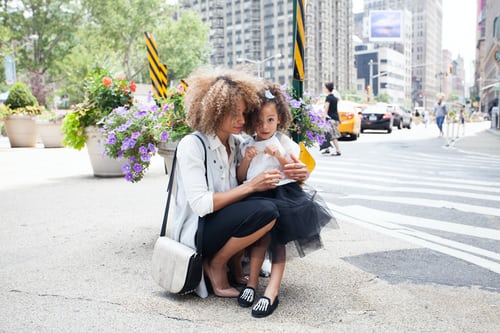 July 31, 2021
Supporting responsible hosting in Maui
Airbnb and Maui County announced the signing of a Memorandum of Understanding (MOU) that will enable the County to better enforce its short-term rules.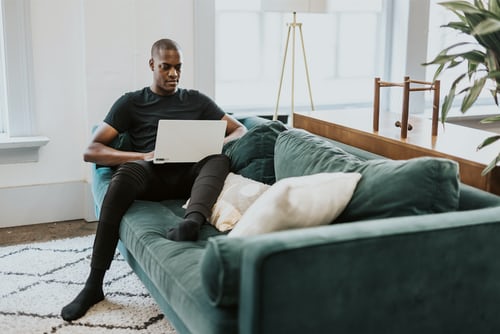 NYSTIA and Airbnb partner to help guests roam the Empire State
July 29, 2021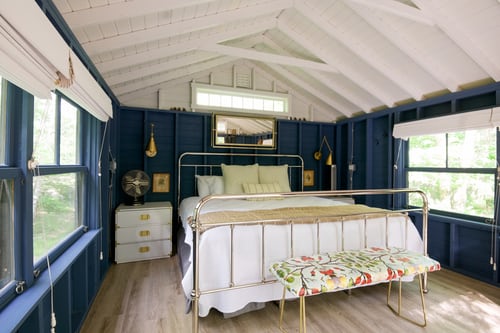 New tool: Check the wifi speed in your Airbnb listing before you book
July 29, 2021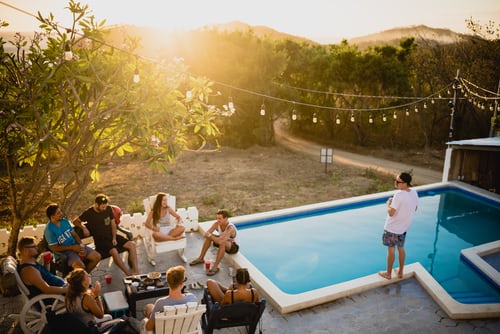 Where to start hosting, now, according to Turo and Airbnb
July 28, 2021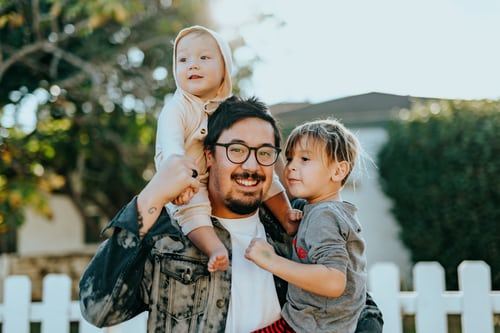 See athlete heroes on trips, made possible by Hosts
July 23, 2021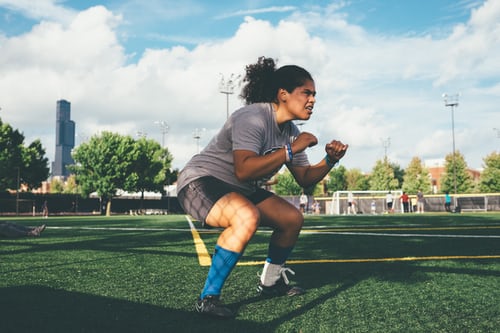 Airbnb announces partnership with UNESCO to promote cultural tourism
July 28, 2021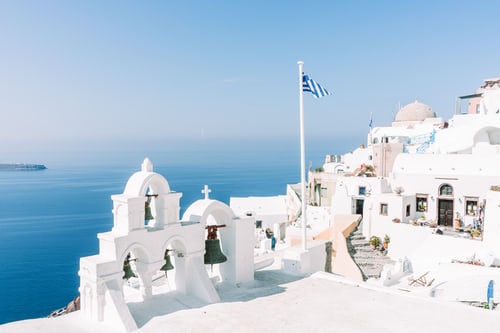 In support of paid leave for employees in the US
July 22, 2021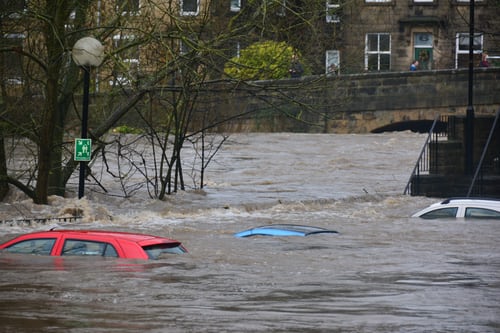 Refugee athletes host Olympian and Paralympian Online Experiences
July 21, 2021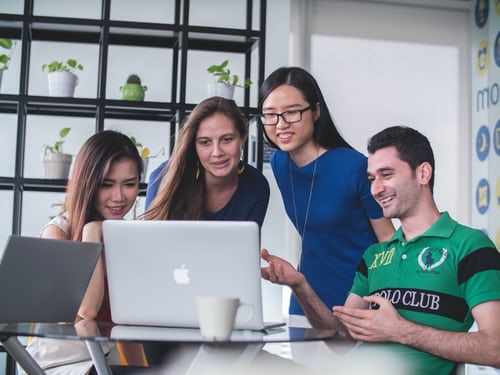 Airbnb.org activates program to offer free housing following Europe floods
July 20, 2021